IMPORTANT NOTICE:
We are now open for business, but our ability to ship is very limited. Please check with us before placing orders.

Thanks, and stay safe!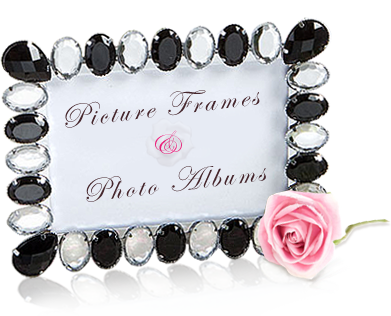 Picture Frames & Photo Albums
Picture frames and photo albums are great upscale wedding favors and can serve double duty as table number holders.